Best introduction to Mobile Application Development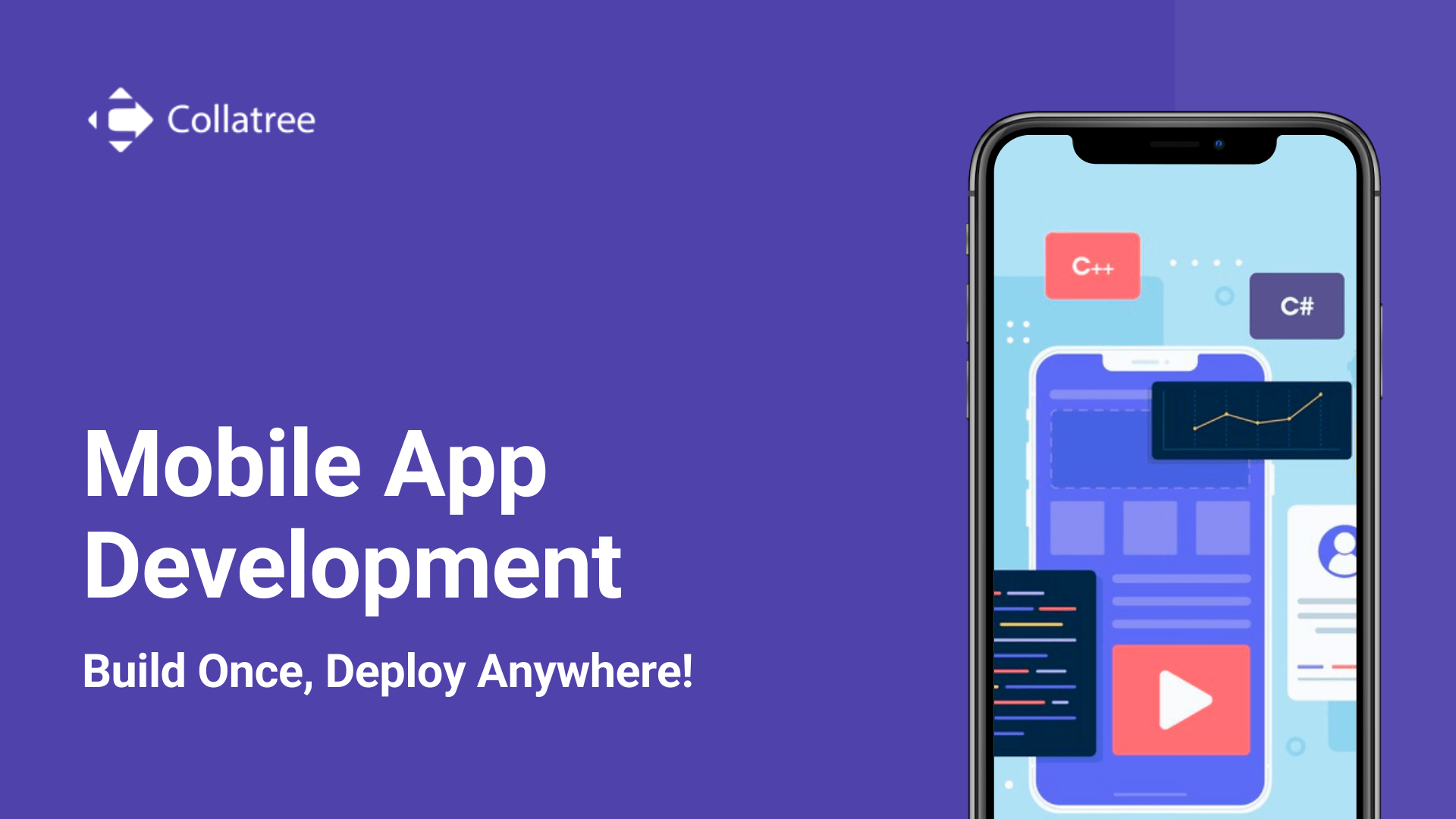 New devices are introduced to the market day by day with innovative creations, indicating growing technology. The evolution of mobile application development technology with new devices made our lives much more comfortable. Creating software, especially for smartphones and digital assistants, is defined as mobile application development. The number is spectacular, and there is growth within the mobile business. Being obtainable on an internet-enabled device is needed for each company which has given the kicking start to mobile application development.
Mobile app development is one of the rapidly growing industries in the world. From retail, telecommunications, and e-commerce to insurance, healthcare, and government, organizations across sectors must meet user expectations for real-time, convenient ways to conduct transactions and access information. Primarily the mobile application came as the most straightforward way with our early cell phones, currency calculators, alarm clocks, etc. At that time, people just used mobile applications only for communicating through receiving a call, messaging, and doing simple arithmetic calculations. But mobile application developers all time focus on "Why Simple?"
It is important to bother about the considerations of the target audience while developing a mobile application. If you are deciding to design an app for your organization's employees, we'll need to support the platform we use, developing cross-platform apps that work for both iOS and Android.
Platform capability and limitation are some of the significant challenges of the mobile application.
Following are the other platform problems and constraints
Small Screen Size: For viewing text and graphics like a desktop computer screen is difficult or impossible on mobile platforms.
Lack of windows: it isn't easy to see many windows at a time on mobile platforms instead of desktops.
Navigation: Most mobile devices do not have mouse-like pointers, so it has limited flexibility in navigation.
Types of pages accessible: It is necessary to support all types of file formats.
Speed: processing and speed of connectivity of mobile platforms is slower than others
Cost: Mobile application and internet bandwidth charges are high.
Size of messages or email: Many devices support a limited number of characters in letters or emails.
Hybrid mobile app:
It makes it easier for developers while working with hybrid mobile apps as they can write code and build mobile applications that run on the leading platform. It is necessary to run the application on ios and hybrid, and the code can be reused for advanced web applications and even desktop applications (by using Electron, with some tweaks, you can adapt the code for the desktop environment). Working with hybrid mobile app frameworks makes life easier for developers as they can write code once and build mobile applications that run on the leading platforms with no extra effort.
React native is a popular framework for hybrid mobile apps. You can build mobile apps using only Javascript with React Native. It lets you compose rich mobile UI from declarative components.
After all the limitations of the mobile environment and mobile applications, the use and popularity of mobile applications are increasing day by day. Most people are trying to use mobile devices and mobile applications instead of desktops for easy tasks. The uses of mobile applications are growing gradually, corresponding to the use of desktop applications. All mobile manufactured companies and mobile application Developer companies are expanding the functionality, quality, and capacity.