Why is Brand Identity important in this 2021?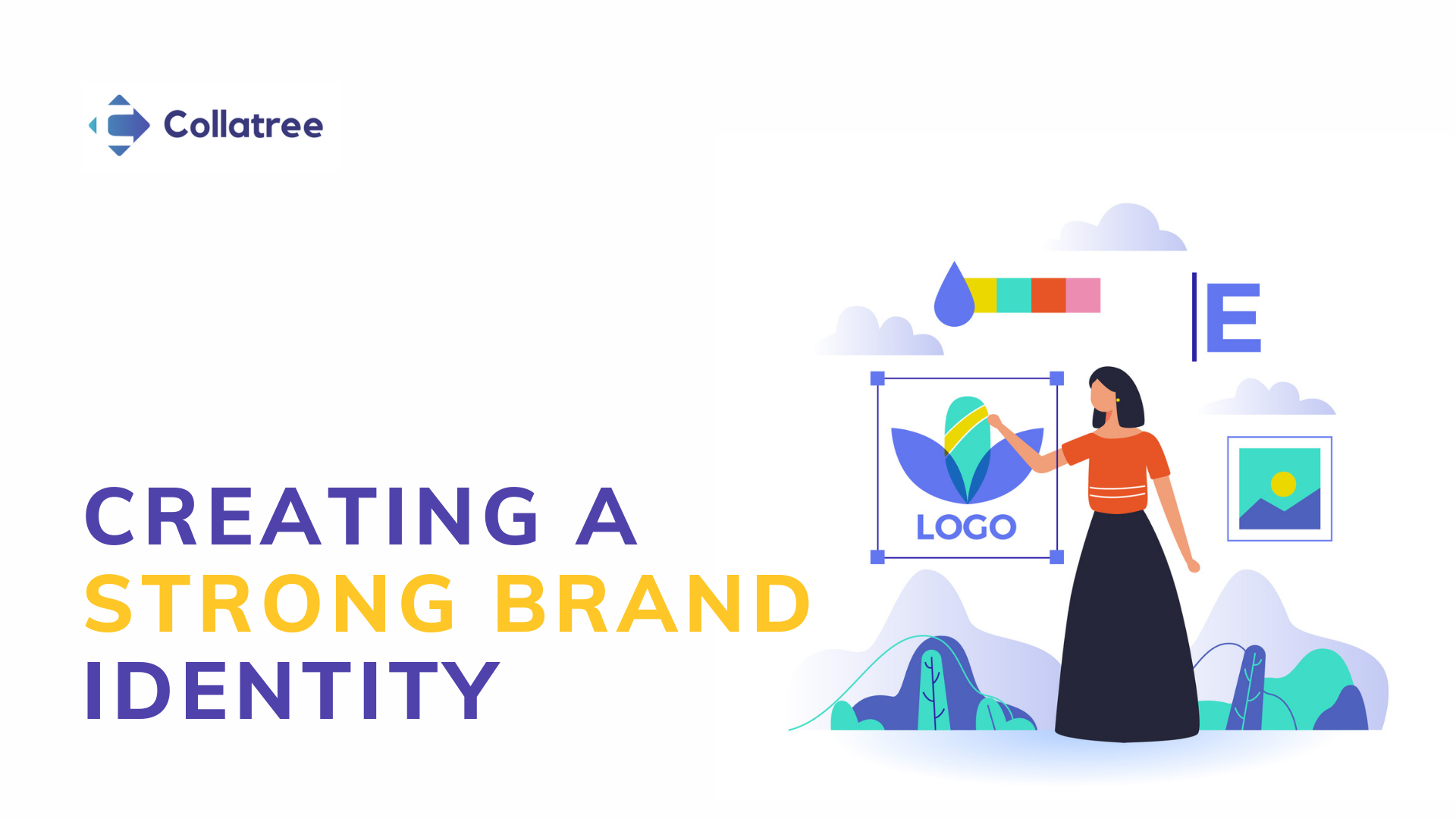 Recognize the face.
Who is not interested in listening to a good story?
"It was our company that sold the pipe to the famous Pied Piper of Hamelin. It was the music from that pipe which lured rats, and later children, out of the City of Hamelin."
A pipe has thus been branded without "branding", but through emotion. Give a brand name and start selling your pipes now!
A brand tells its customers a story. A story on why a name or a logo should instill emotions in their hearts.
Recognize.
A brand is related in terms of identity and trustworthiness a customer depends upon. These credentials help "recognize" the brand identity of your business.
Brand identity is primarily the visible elements of a brand presented before the customers – the logo, typography, colors used, etc. – to shape the public perception of the brand.
Branding is important in making your business stand apart to gain a competitive advantage. It is thus inevitable to create loyalty among customers and help recognize the business you are into. It also motivates the employees working for your business.
The story of your brand is to tell people how to see your business. A story of identity, credibility, and trust. The more people identify your business, the more turnover.
The face.
A brand name is much more than just a name, a way of imparting a sense to the customers to identify the features of the brand.
The brand identity takes form and gets reformed in the hearts of the consumers as the "face" of your business. The consistency in maintaining this face helps develop credibility and trust among consumers.
Brand identity works as a template for advertisements with effective communication through which the mission of the business is established. It is thus a key to attract new customers and excite existing ones thereby keeping the brand authentic.
As no one loves what they are afraid of, no one buys what they are ignorant of!