Top Features to Expect in a Freight Management Software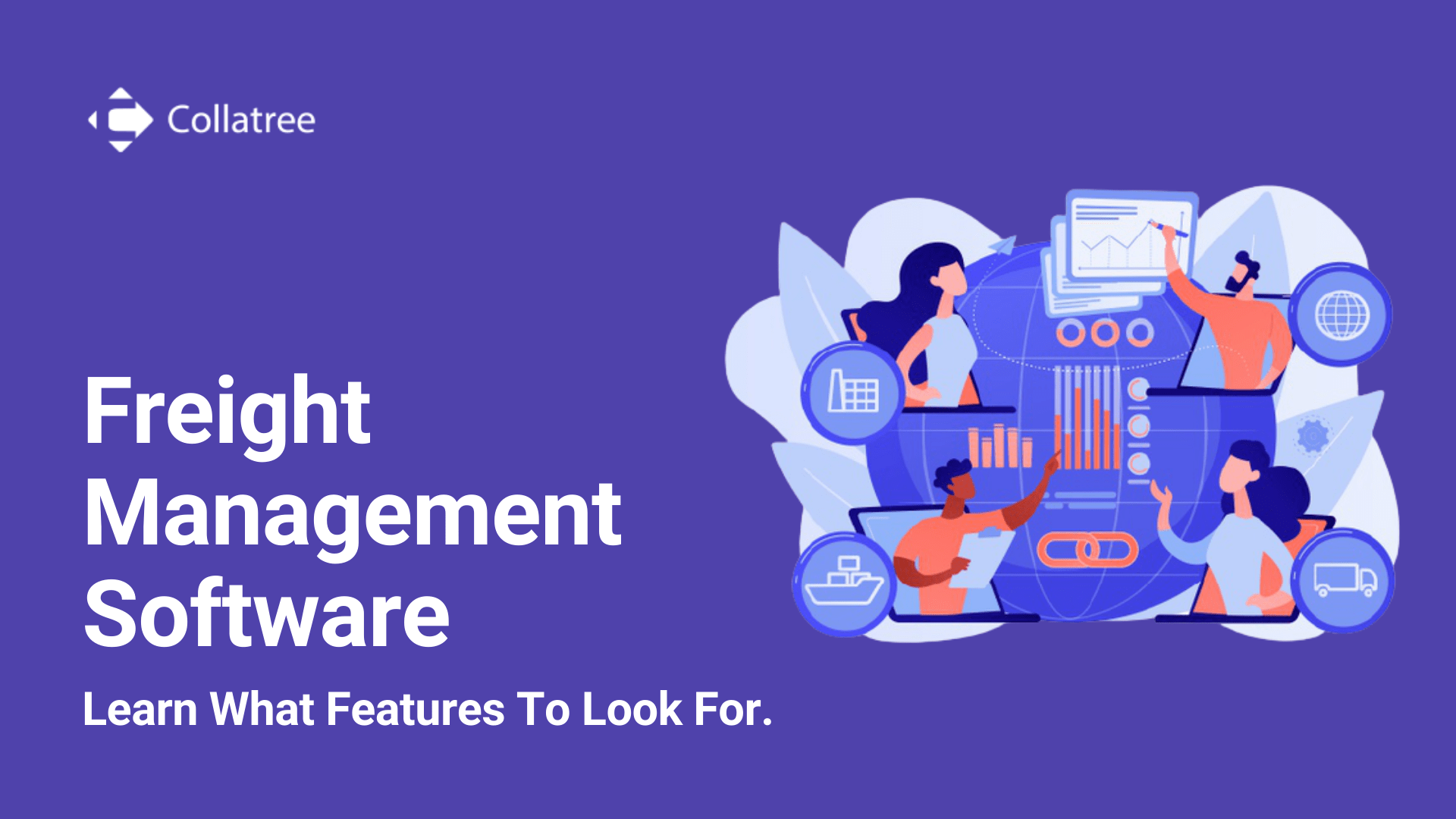 Basic Features Freight Management Software Should Have?
Freight management software that helps to manage freight forwarding and assists the freight forwarders in the creation and maintenance of jobs, and also helps to tracking consignments, handling finance and payroll, and more under a single software.
It digitalizes the freight business, so the employee can easily handle the whole business and also give a huge improvement in the effectiveness of a freight company. The main problem in the freight business is to maintain the documents and finance section. Freight software has the great potential to manage overall business and gain profit.
Key Features of Freight Forwarding Software
There are so many key features in Freight management software, Some of them are
Live Shipment Tracking:
Shipment tracking is the process of locating ship containers in real-time. Traditionally, people worried about the movement and they can't able to track their precious shipment. Now the system has changed a lot, the live shipment tracking will easily help the customer to know about where the shipment.
Customized Invoice:
The invoice report helps to know the complete data about the shipment. Business relationship mainly deals with invoicing. The freight software help to set up different types of invoice according to the customers need.
Different types of the invoice provided by the freight software are:
Performa Invoice
Supplier Invoice
Advance Request
Cost Sheet
Final Invoice
Single Touch Report:
Reports are documents that give out information about the shipment. Although, the report helps to summarize the details of the movements anywhere. Traditionally, forwarders use different software to use to manage their logistics. so it's difficult to get reports from different departments. Now freight software help to download report all departments monthly/weekly/yearly report in a single touch.
Different types of the report provided by the freight software are:
Jobs Report
Invoice Report
Daily Report
Status Report
Clearance Report
Container Report
Terminal Report
Description Report
Dispatch Report
Pull Out Report
Multi-Branch:
Multi-Branch Transaction facilitates the user to manage transactions of multiple branches from a single place.
In order to do the transaction between multiple branches, you need to create a Voucher with the required details.
Easy to use
Cloud-Based
Secure
Real-time Tracking