Why is Odoo ERP a Perfect Fit for Your Business?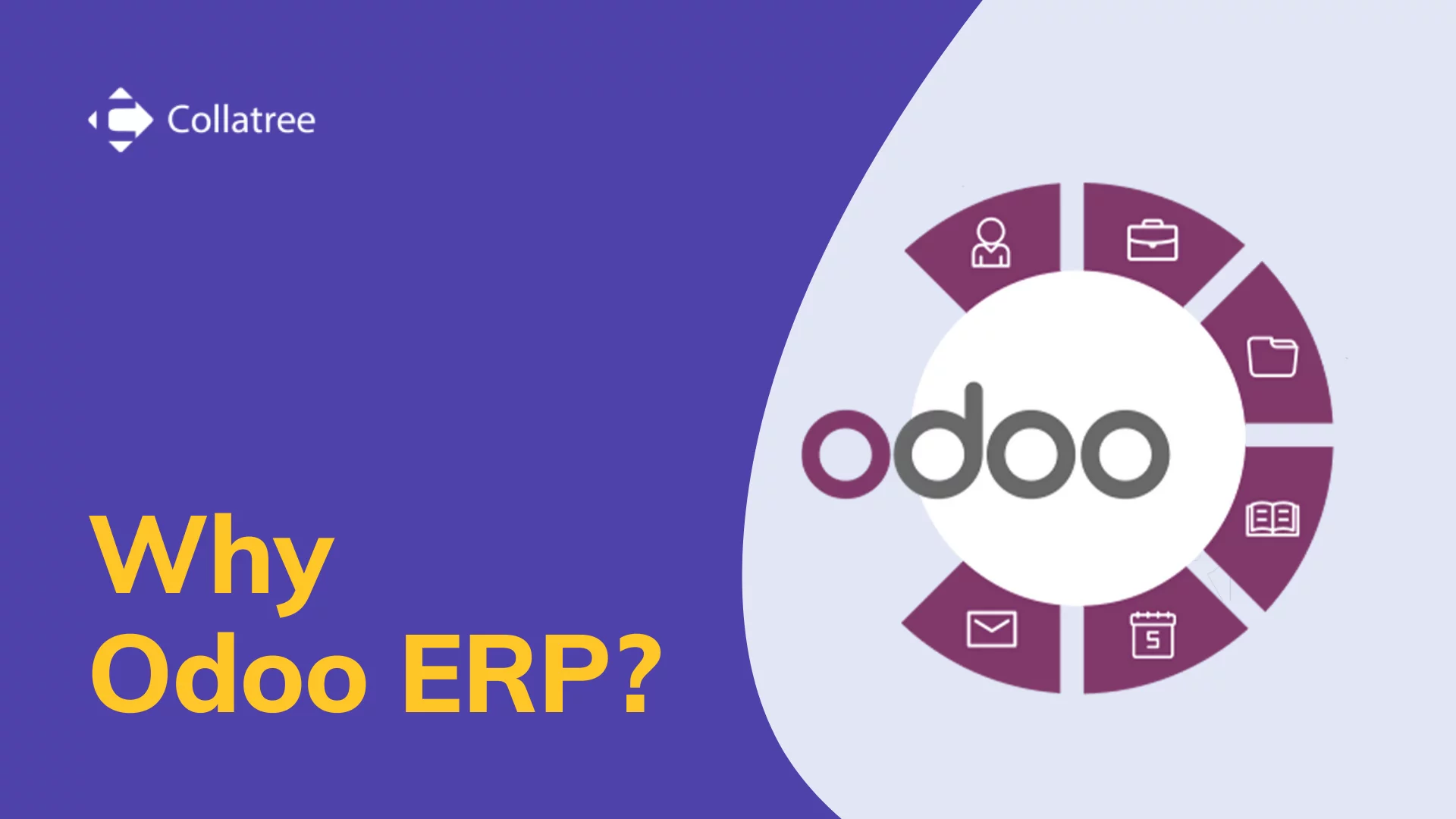 Why Odoo ERP/Open ERP?
It is necessary to provide a high-quality business solution with a low budget for supporting our business operations effectively. Odoo, previously known as Open ERP (Enterprise Resource Planning), is widely used for managing the basics of the company such as accounting, finance, human resources, sales, etc.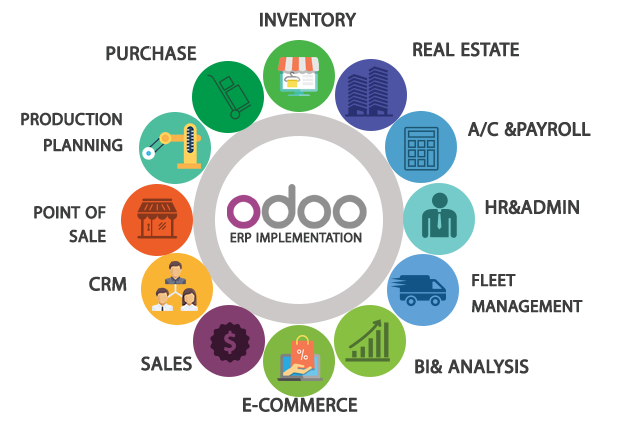 Key Highlights of Odoo ERP
It is broad-ranging
The comprehensive nature of the Odoo gives us various features in the business. We will get several modules while we are implementing Odoo in our activity, and it helps to enhance our productivity in business.
Working with modules
It feels simple when working with modules because we can make changes very quickly.
Flexible
For working within our organization, some basic training is required, and we can modify it. It leads to maximizing productivity.
Constantly modernized
Technological updating will be done because Odoo is a platform that is modifying itself.
Free of charge
It's free software, and we can download and use the full version without any charge.
Odoo Accounting software
Odoo is considered a beautiful accounting software that is designed for the needs of the 21st century. It connects directly to the user's bank or PayPal account. Synchronization and reconciliation of transactions are done faster. Odoo accounting is associated with all Odoo apps such as sale, purchase, inventory, and subscriptions.
Odoo is one of the most convenient tools for managing all business activities of an organization, and it combines wide-ranging functionalities for effective business management. It includes sales, accounting, production, logistics and warehouse management and more.
According to an accounting tool, It is necessary to manage all accounting-related tasks. Recording and handling all transactions, including inbound and outbound transactions, are considered critical tasks of an accounting wing. For enjoying profit in a business, it is essential to calculate and record the revenue and expenses.
As per the observation in a complete ERP solution, the substitution of odoo accounting ensures various support for managing profit and loss the best way. It gives a perfect way of managing processes in accounting. This tool is specifically designed to support comparing and generating profit and loss statements for different periods.
Managing profit and loss leads to proper planning for a budget for the next period. Therefore profit and loss statements are the most significant reports generated by an accounting wing.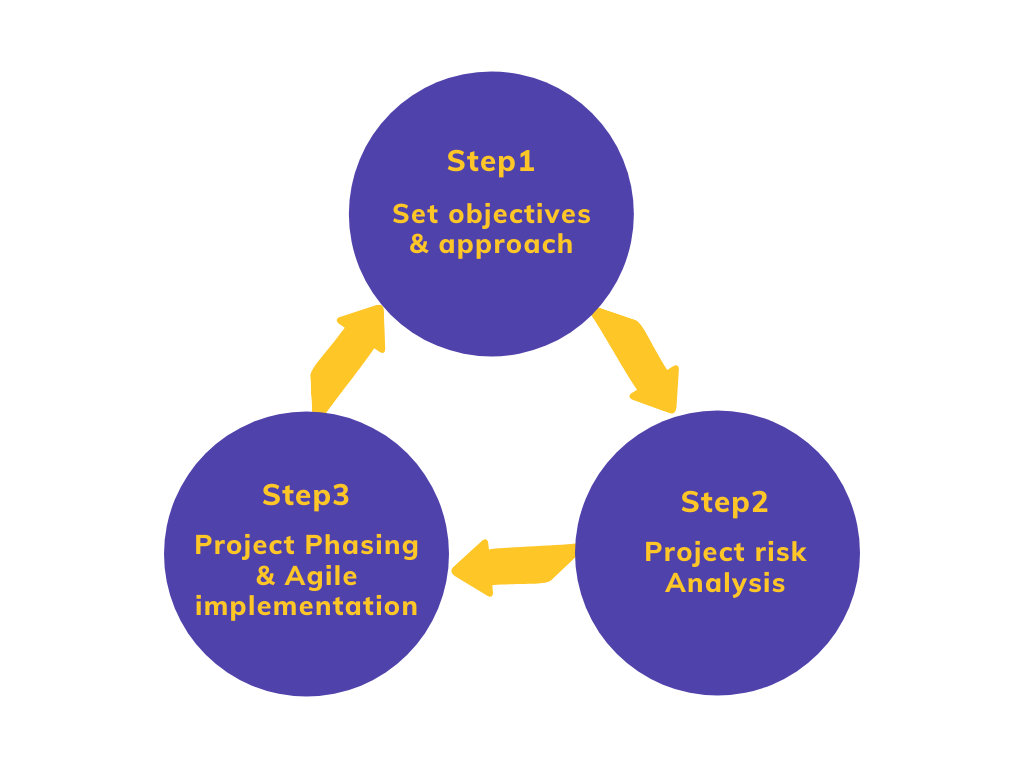 The great Odoo community, various job opportunities, career advancements, and unique projects are the primary reasons why Odoo ERP is the future of our development career.
Disadvantages:
Backward Compatibility
Backward Compatibility is a drawback while designing an ERP platform, and when it comes to Odoo as their design lacks this functionality.
Bugs
Minimal bugs are existing in specific ERP models, and sometimes they do the resolving process at regular intervals