Why IPIX PMS is the Best Project Management Software for you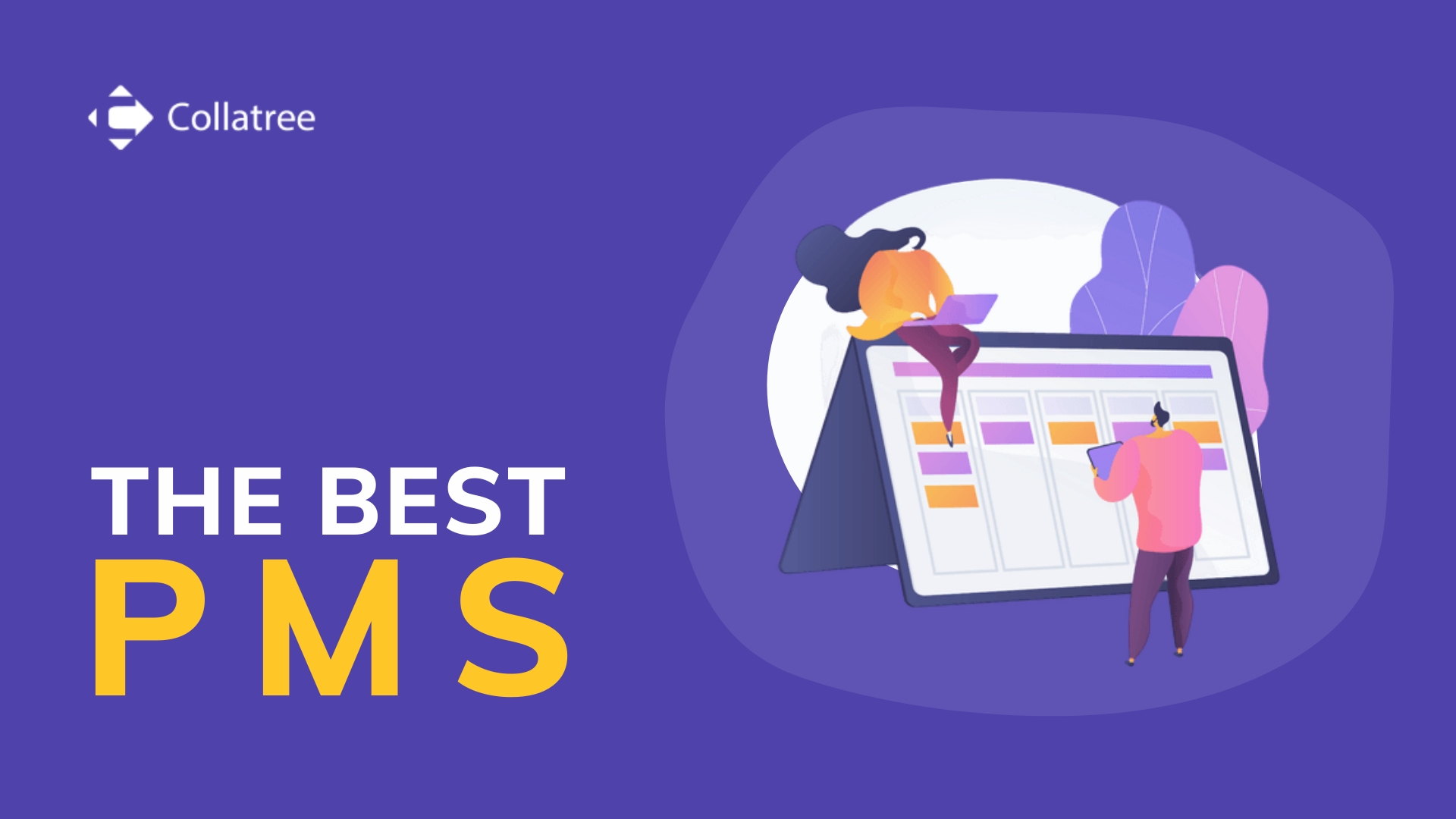 Project management software has become a must for any business that is serious about increasing its productivity and profitability. But with dozens and dozens of solutions in the market how will you know what's a good fit for you? To help you choose, we will tell you about one of the best project management software systems available now, IPIX PMS – Project & Time Management Software.
IPIX PMS is an affordably priced project management system that is ideal for startups, small and medium businesses.
Let us take a look at the benefits project management software offers, and why it's the best option for you:
Time Tracking
Manage Each Project Easily
Efficient Resource Allocation
Assign Responsibility
Easy Communication
Flexible and Scalable
Cloud-Based
Security
Seamless Integration
Continued Tech Support
Time Tracking
IPIX PMS lets you log every minute of work done by your team, categorized into billable and non-billable hours. This makes it a cakewalk to prepare accurate invoices for each customer by project, and ensure that no time is wasted, thereby enhancing productivity.
Manage Each Project Easily
IPIX TMS enables you to break up each project into manageable, bite-sized tasks; this makes it easy to keep track of the progress of each task, and ensure that not only it is completed within time, but also within budget.
Efficient Resource Allocation
It is important that each task is allocated the appropriate resources – neither over nor under allocation. This will enable the most efficient utilization of available resources, and ensure no resource is left unnecessary idle or overburdened.
Assign Responsibility
When you install IPIX PMS for project management, you can fix the roles and responsibilities of all your team members so that there is no scope for ambiguity. Everyone knows who they have to report to, and what each one's responsibility and powers are. Nobody can deny ownership of tasks or errors, and neither can achievements be overlooked, as the roles are clearly fixed, and visible for everyone on the project.
Easy Communication
The message board feature of IPIX PMS allows team members to post messages, queries, and requests on the common communication platform, making it easier to collaborate. Only employees who are working on that particular project will be able to see the messages related to that project, or access information in the form of reports, etc. This ensures the confidentiality of customer information.
Flexible and Scalable
IPIX PMS is both flexible and scalable. We can tweak the solution to add or remove functionality and features to suit your specific business requirements. The application is scalable and can handle the additional workload that you will have when your business grows. You will be able to add more team members, more projects, currencies, tasks, roles, and so on without any hitches.
Cloud-Based
The entire project management system app is deployed in the cloud, which means it can be accessed by your employees at any time, and from any place. They can stay in touch with the rest of the team and collaborate on the project regardless of whether they are traveling, commuting, or working from home.
Security
IPIX PMS features multilayer security protocols that protect your sensitive data from internal or external threats and prevents unauthorized access completely. We also sign a watertight NDA which we adhere to strictly, so there is no disclosure of your information to third parties without your express consent.
Seamless Integration
IPIX project management system integrates smoothly with other software apps that your business uses currently, like CRM, or payroll, or accounting software. Our team can help you integrate over 50 software apps in a hassle-free manner.
Continued Tech Support
At Collatree, we provide tech support to our customers who have implemented our software products like IPIX Project and Time Management Software to ensure that it remains bug-free, and has little downtime. We can also incorporate added functionality and features so that the app remains relevant for your business.
Are you looking for reliable and efficient project management system software? Your search ends here. IPIX PMS – Project & Time Management Software can help you ensure that your processes are streamlined and projects are executed smoothly.