Why a Customer-Centric Strategy is Essential in eCommerce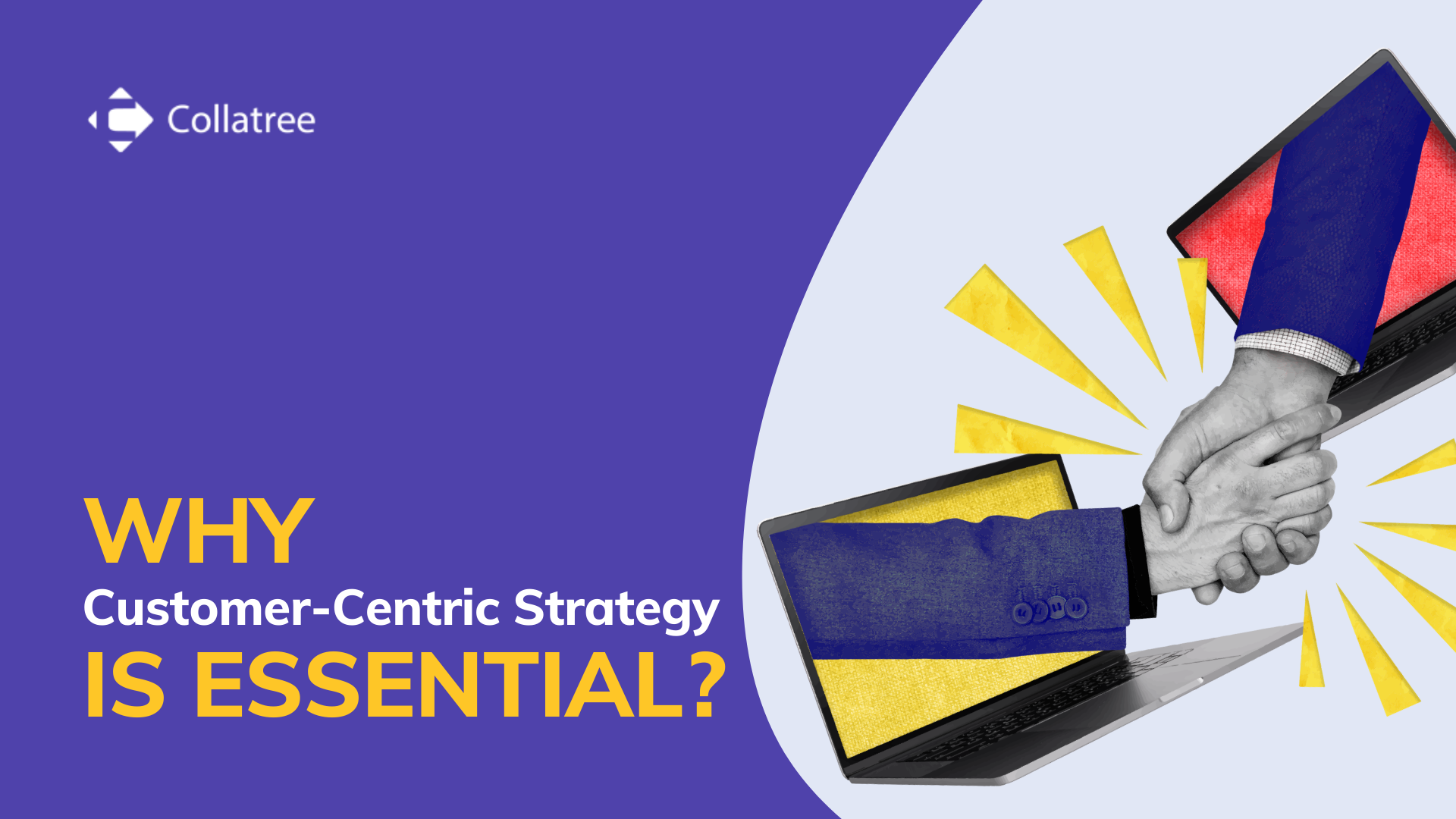 Gone are the days when outstanding products were enough to develop a very successful internet brand. Consumers want more from the brands they buy from in terms of a personalized, customer-centric experience. Over the last five years, eCommerce has changed dramatically. Every year, more companies emerge that reject established business methods and "rules" in favor of the customer.
If you look at many of today's successful eCommerce firms, you'll see a common thread. They're all laser-focused on the customer. As a tool to monitor success and inform their strategy, customer-centric businesses focus on the individuals who buy their products.
Since the outset, they've stayed true to their client-centric ideals, guaranteeing a money-back guarantee to any consumer who isn't totally delighted with their purchase. Because consumers are searching for a brand that puts them at the center of the buying experience, their customer-centric approach has allowed them to grow enormously.
The challenges of becoming a customer-centric organization
During the late 1990s economic downturn, customers became more selective in which brands they chose to spend their money with, resulting in a power shift between brand and customer.
The winning brands were those that treated their customers with respect, provided excellent service, and established a lasting relationship with them.
Another game-changer occurred around the same time.
Five practical ways to make your brand more customer-centric
1. Research and understand your audience
Extensive user research is the first step in establishing a customer-centric online experience. Collecting data from every platform your customers use to communicate with your brand will aid in the discovery of friction points and unmet demands.
2. Make use of a multichannel marketing approach
The more ways your customers may communicate with you and interact with your brand, the better. Multichannel marketing focuses on engaging with users across all platforms they use, such as social media, print, and email. This strategy puts the choice of how to connect with your brand in the hands of your customers.
3. Give each customer a unique experience
Personalization is one of the most effective and straightforward strategies to increase client retention and make your company more customer-centric. It's unlikely that your clients would be inspired to keep buying from you if they can't form a relationship with your brand. Here are a few techniques to boost consumer personalization on your site that we recommend you try.
The transition to becoming a truly customer-centric organ significantly impartation is complex and lengthy; however, do not be discouraged because even minor policy and procedure improvements can significantly impact both employees and customers. The Holy Grail of unlocking the real potential of customer value is becoming a customer-centric business. Put oneself in the position of the customer whenever possible.