Tips to Increase Productivity With Project Management Software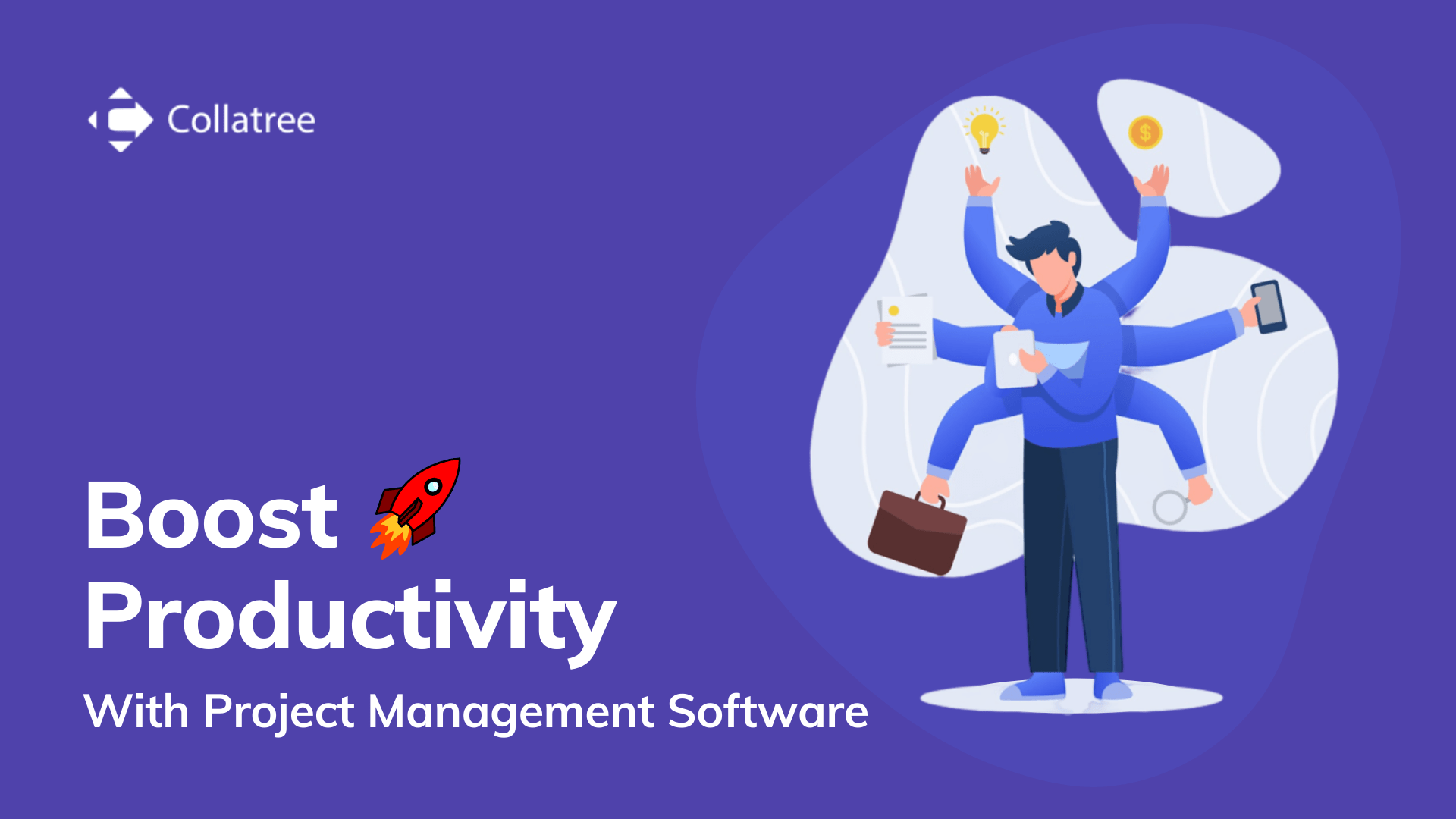 Every firm runs smoothly on organized and clean project management. Through integrated project management, people could save much more on their overall budget and improve productivity. If you're running a business firm, you should consider a perfectly integrated Project Management Software(PMS) for employees. Here are a few things to check out before implementing a PMS.
What is integrated project management?
All you need to know about integrated project management is to analyze and manage the time, resources, and energy required by a team of experts in a project. Rather than relying on individual project tracking, an integrated Project Management Software would proffer you with a keen report regarding the progress across the board. PMS leads to an accurate workflow and is advantageous to professional companies in a diverse way:
Retain customers finding roadblocks and issues at the initial stage on timeline and budget.
Increase traffic by managing the time and resources of the team, with more projects.
Optimized efficiency of the team improves the quality of the projects.
Avail of all these features within a minimum budget and reduced workload without compromising on quality. Project Management Software (PMS) tools ensure a much better and powerful impact on the projects.
How integrated project management software helps productivity
Researches show that around 77% of high-performing projects use simple project management software. A robust project management system drives success for any business with the best management process on complex projects. Quality software would keep people involved and updated about the projects. Here are some tips to check on:
Task Management
Projects are easy to navigate with task management tools by Project Management Software (PMS). It allows creating and managing project lists, deadlines, and automatic updates. It also helps members streamline projects and processes, thereby eliminating the need for individual status updates.
Team Collaboration
Project Management Software like IPIX PMS – Project & Time Management Software allows for easy communication and collaboration through project progress and completion. It offers control and increased visibility of the whole firm for the team members and reduces the workload. Project Management Software system helps members stay on the same page, maintaining issues and deadlines without complications.
Mobile Apps
Project management software is usually supported by native applications for windows and Mac computers as well as iOS and android platforms. So that members could access the data and collaborate with the team on the go.
Sharing and Storage
Implementing project management software help solve the file access issue for each user or from various location or system. Each project can be stored at a particular location ensuring easy access anywhere, anytime. It eliminates manual reporting and facilitates automatic report generation. Also, it automates reporting allowing the members to remain updated regarding the performance and goals.
Improved Accountability
A well-functioned system assists people in accountability towards their tasks and goals. It helps team admin to assign tasks, set project goals, deadlines, milestones, etc. The members can track their work progress towards the project goal or target. Transparency of the system increases accountability and adherence to project success.
Security
Project management software (PMS) offers safe and secure data management and project security. Every project has confidential files like budget and client information which are stored and updated regularly. Opt a software that assures you complete security and safe data management on projects.
Pick the Right Tool
Project management solution increases the productivity and efficiency at work when done in the right way. It is a great deal and challenge to invest in the right project management software. For choosing the right Project management software, you should undergo frequent research, recommendations from users, comparisons, and reviews. There are numerous tools available out there in the market but select the most suitable with appropriate features and requirements.