How ERP Software Help Logistics Business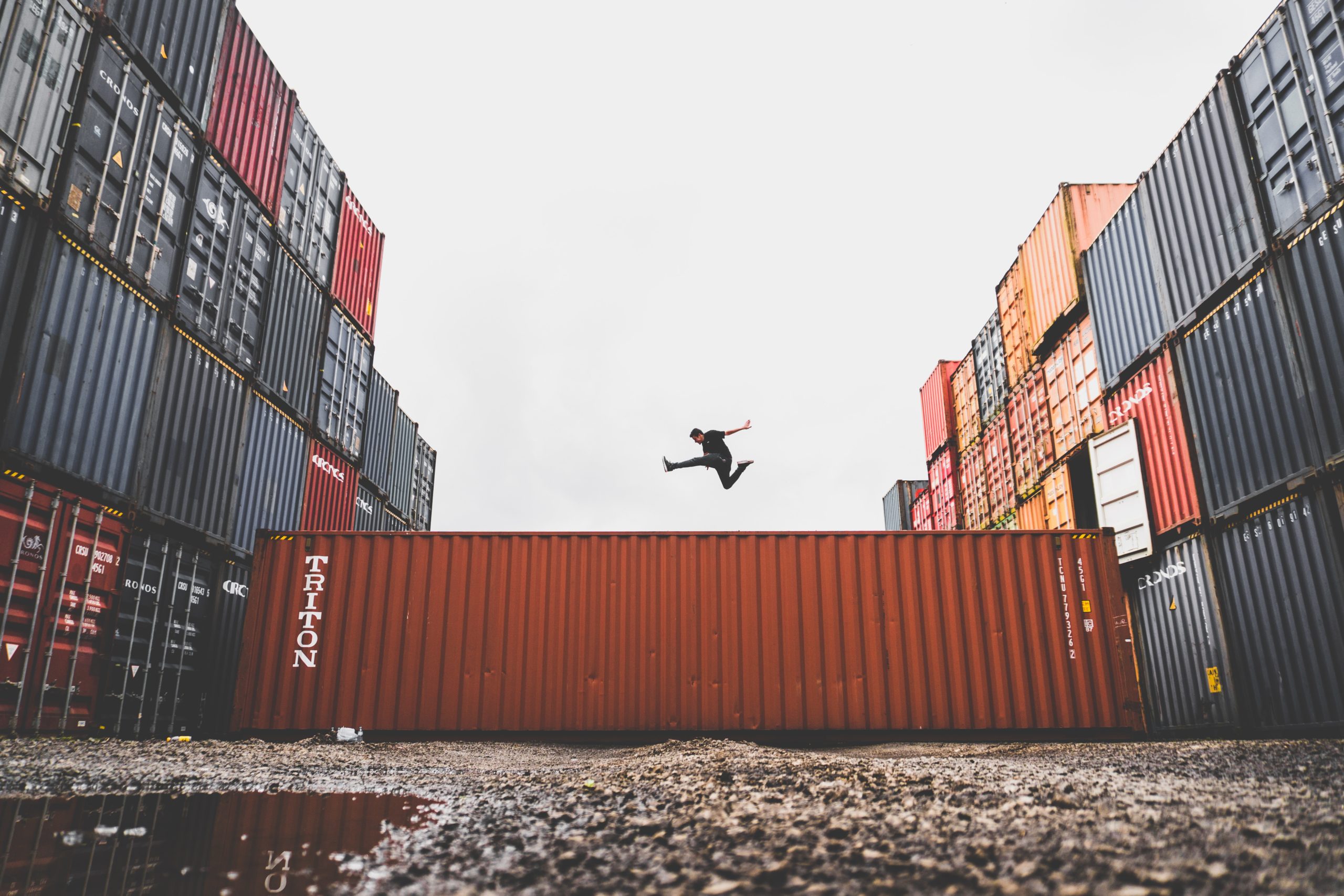 Logistics Management
Logistics management is the flow of goods and services between the point of origin and the point of consumption to meet customer requirements. It is an art of obtaining and distributing product or services in the right place in the right time.
The main important concept of logistics management is
Right Product
Right Quantity
Right Condition
Right Place
Right Time
Right Customer
Right Price
ERP Software
Enterprise Resource Planning(ERP) software that help to manage the business. ERP has the great potential to manage overall business operations and other services. Many organizations and logistics companies have ERP software to handle their business. ERP software contains all operation about the business flow, which increase the efficiency, speed and productivity.
Operational efficiency, cost-effectiveness, customer fulfilment is the main key to run the logistics business. The inclusion of logistics and ERP software is highly beneficial to all the logistics business. From the planning to distributing, it controls effective forward and reverses flow and storage of goods and services.
Nowadays, Logistics is a highly competitive industry were changing the market rates and customer requirements. Creating documents, communication with customers, tracking shipments and payments are difficult to handle, the ERP can solve all the problems and increase the logistics efficiency, speed and customer satisfaction and achieve profitability.
Traditionally, creating documents, finance and report section is very difficult to handle, ERP has the great potential to manage overall logistics business and enhance productivity, achieve operational efficiency and gain profitability.
How To Select ERP For Logistics
An efficient ERP system integrates various operational elements, such as speed, secure, and flexibility, which allow the industry to gain more efficient logistics environment. Once ERP is implemented, the business gets optimized distribution supply process and efficiently use of logistics business.
Let's understand how ERP software can streamline and improve logistic functions in an organization.
Strategic planning
Complete Project Management
Automatic Generation of Reports
Effective utilization of resources
Enterprise-wide integration.
Real-time (or near real-time) operations
Improved information accuracy and decision-making capability