FMCG Businesses: Are You Ready For The 'new Normal'?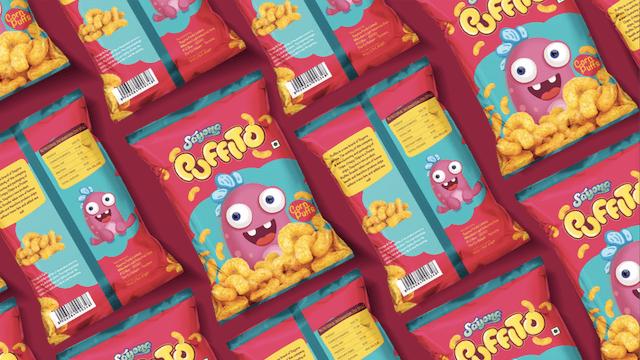 The end of this pandemic is currently unpredictable but it's certain that a new way of doing business awaits us all. Yes! It's true that the economy has been hit hard and consumer spending has fallen. Fortunately, those medium FMCG Businesses which have prepared themselves to face new challenges and are ready to accept the 'New Normal' way of doing business, will remain unaffected by these happenings in the market. Albert Einstein had rightly said, "In the midst of every crisis, lies great opportunity." So, let us be positive and leap at the opportunities that come along during and after this crisis.
Nicola Longfield, the Global DA Consumer & Retail Lead, KPMG UK has remarked, "For many companies, the next six months will have only one goal: survival. For others, there may be an opportunity to focus on how to emerge from the crisis a stronger, better positioned, more valuable business."
FMCG businesses, especially food brands, have better opportunities says a recent study conducted by Mckinsey.
The whole point is, this is the right time to sit back to evaluate the current brand position of your business. Is your brand identity outdated or up-to-date? Is your product packaging good enough to attract your target audience? What is your position online? Have you been engaging your customers through social media platforms? If your answer is yes, then you're good at business!