Necessity Of Automation During The Pandemic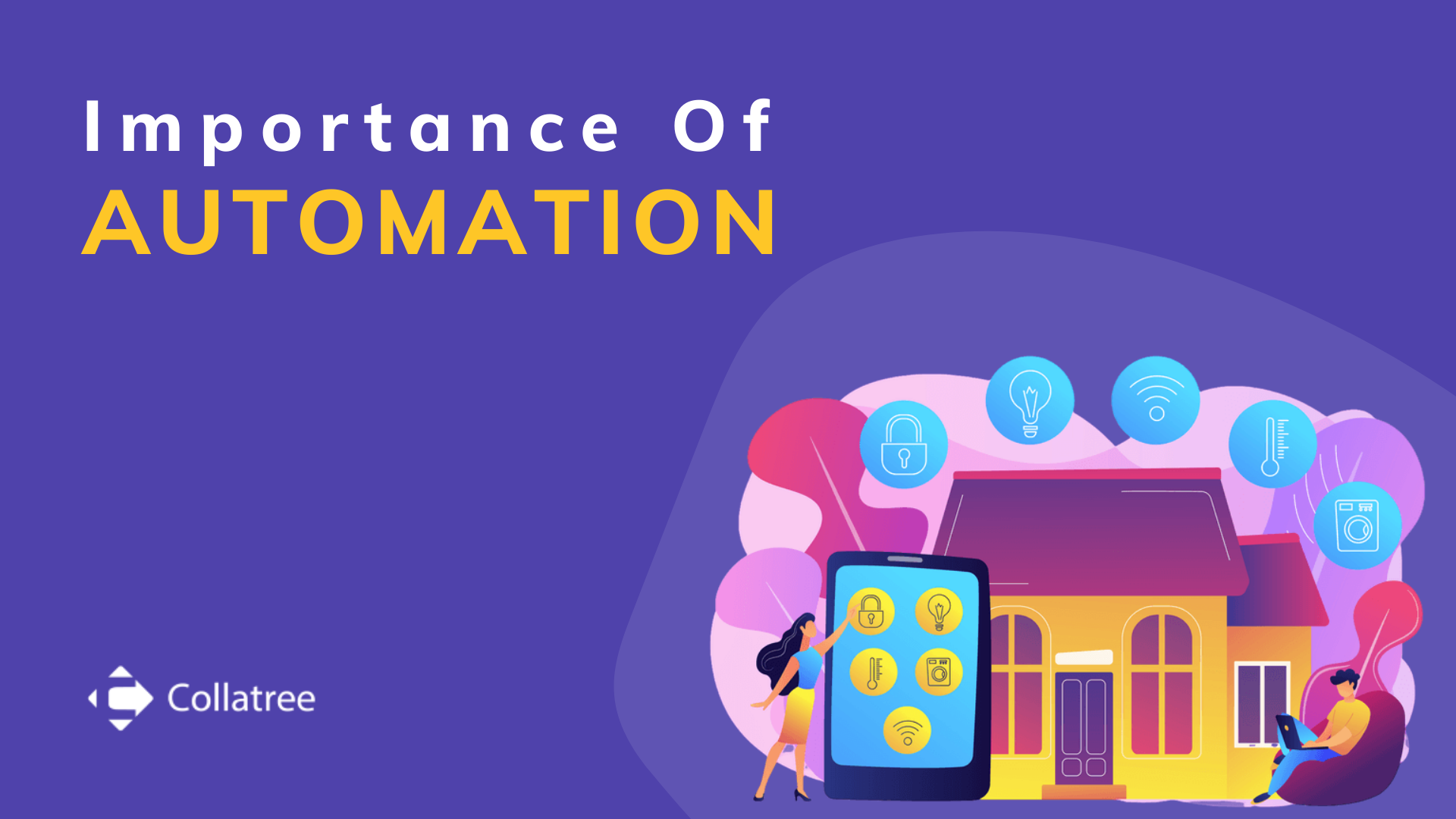 Before I go with the detailed explanation I must give you the Idea about what is meant by automation in residential and nonindustrial area, Automation, in brief, it means you can easily control the utilities and features of your home, hospital, and hotels via the internet to make life more convenient and secure, even spend less on EB bills.
The automation system will control lighting, climate, ventilation, Entertainment, air-condition systems, appliances and security systems, etc. which also can be accessible and can be controlled from your mobile device anywhere in the world!
The automation system will control lighting, climate, ventilation, Entertainment, air-condition systems, appliances and security systems, etc.!
 What is the role of automation in this pandemic?
The automation is not restricted in a limited place, it is applicable in different places where this pandemic takes roles majorly. Like Hospitals, Home and Hotels, So far now this novel coronavirus has only one medicine is recommended which is "Social Distancing and Isolation" here is the automation role comes.
Automation helps people to control their daily needed appliances by their on mobiles or tablets, no need to access the commonly used interfaces. In that way, we can easily break the chain of this pandemic. I will explain how automation acts in different places
Role in a Hospital
Hospitals having a major role in this pandemic as always in any health issue-related situation. But this kind of virus pandemic needs extreme care for avoiding spread. In case of such a COVID-19 pandemic, patients should be kept in isolated rooms. Here automation can help the hospital by means of avoiding direct contact with patients and also they can easily operate lighting and climate control by their handheld devices also notify their concerned medical staff in case of any emergency attention needs.
Still, some news is we heard about infected patients escaping from the hospitals, a little this is the situation could override by automation. This is possible by adopting CCTV surveillance and access control system. The camera surveillance can keep an eye on patients and the access control system can avoid accessing the door by unauthorized personals.
Role in a Home
In the case of homes or hotels, the situation is a bit different. Some of the suspected patients should be kept under home quarantine. As all of you know this coronavirus never shows symptoms at its early stage or the time it infected but still in the state of spreading, this makes the suspected victim also need serious attention. While this victim kept under quarantine even at their home they can avoid interacting with the common places where all other access for controlling home appliances by this smart home automation facility. This means the victim can control those appliances, entertainment media, and comfort zones by his own mobile or tablet.
Role in a Hotel/Office
In hotels and offices, an indoor bit the same as in the case of a home, more than that in office and hotel staff and the gust need more attention or can take care much more by automation. The first level is by installing automatically disinfect rooms. This room can disinfect a person entering this room with a time of 5 to 30 seconds. This way they can clean their entire surface area and move forward. The second level is providing an access control system for avoiding unauthorized access and also monitor their daily attendance without direct contact. This could be done in two ways. Facial-recognition method and by access card.
All those writings are just the tip of the iceberg about the advantages of automation and Technology. As technology advances automation limits also exceed. Let's hope and pray for the better and COVID-19 free tomorrow. The present becomes past, future becomes present hope that future filled with positive words of "It's NEGATIVE".